I thank you in advance.
Rick: The Headlight Guy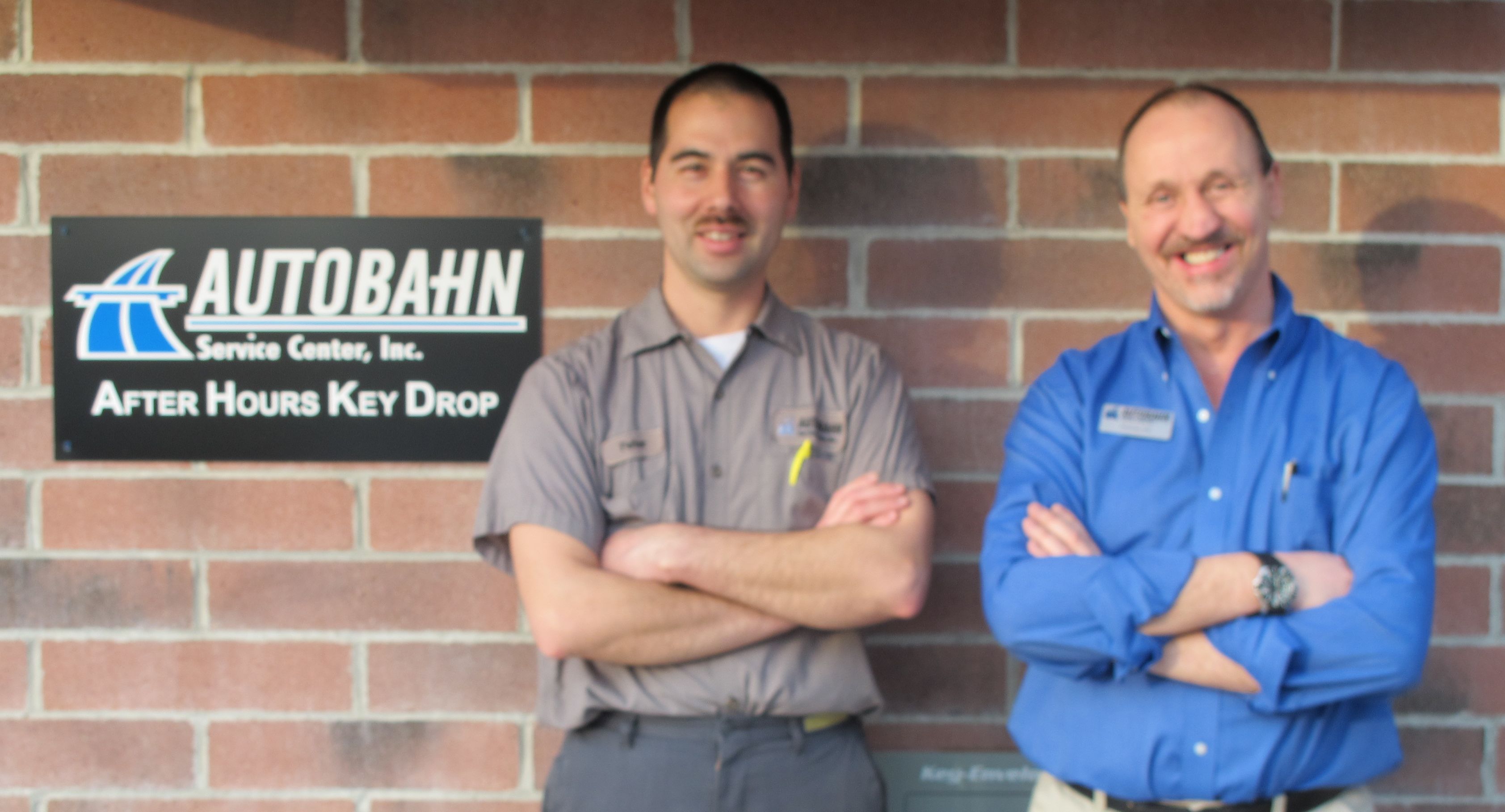 Peter - Thomas
Our Friends at Autobahn Service
Happy Clients for Four Years Now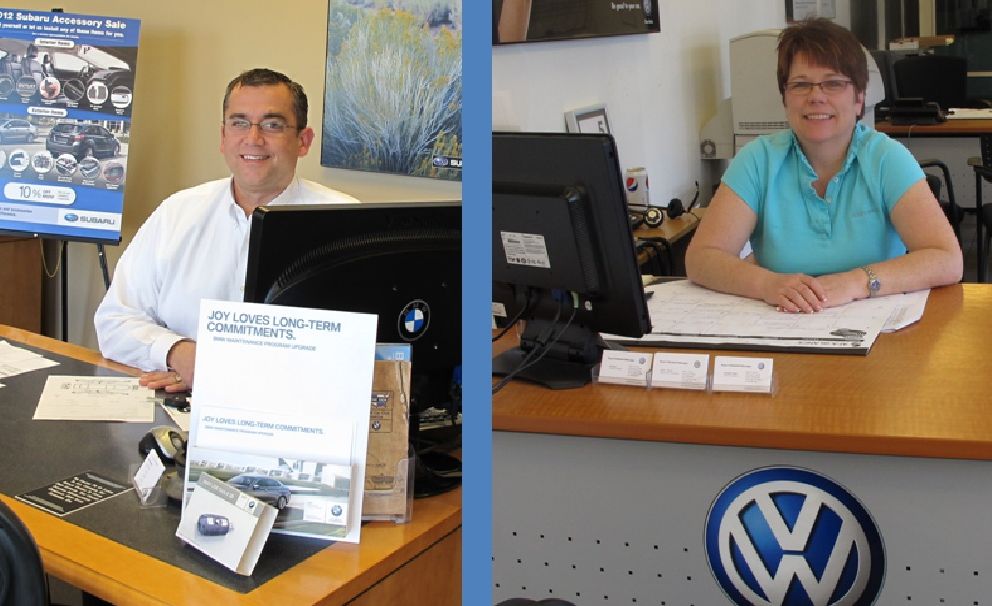 Kelly - Karla
Also our Friends at Dreyer & Reinbold Greenwood
Happy Clients for Four Years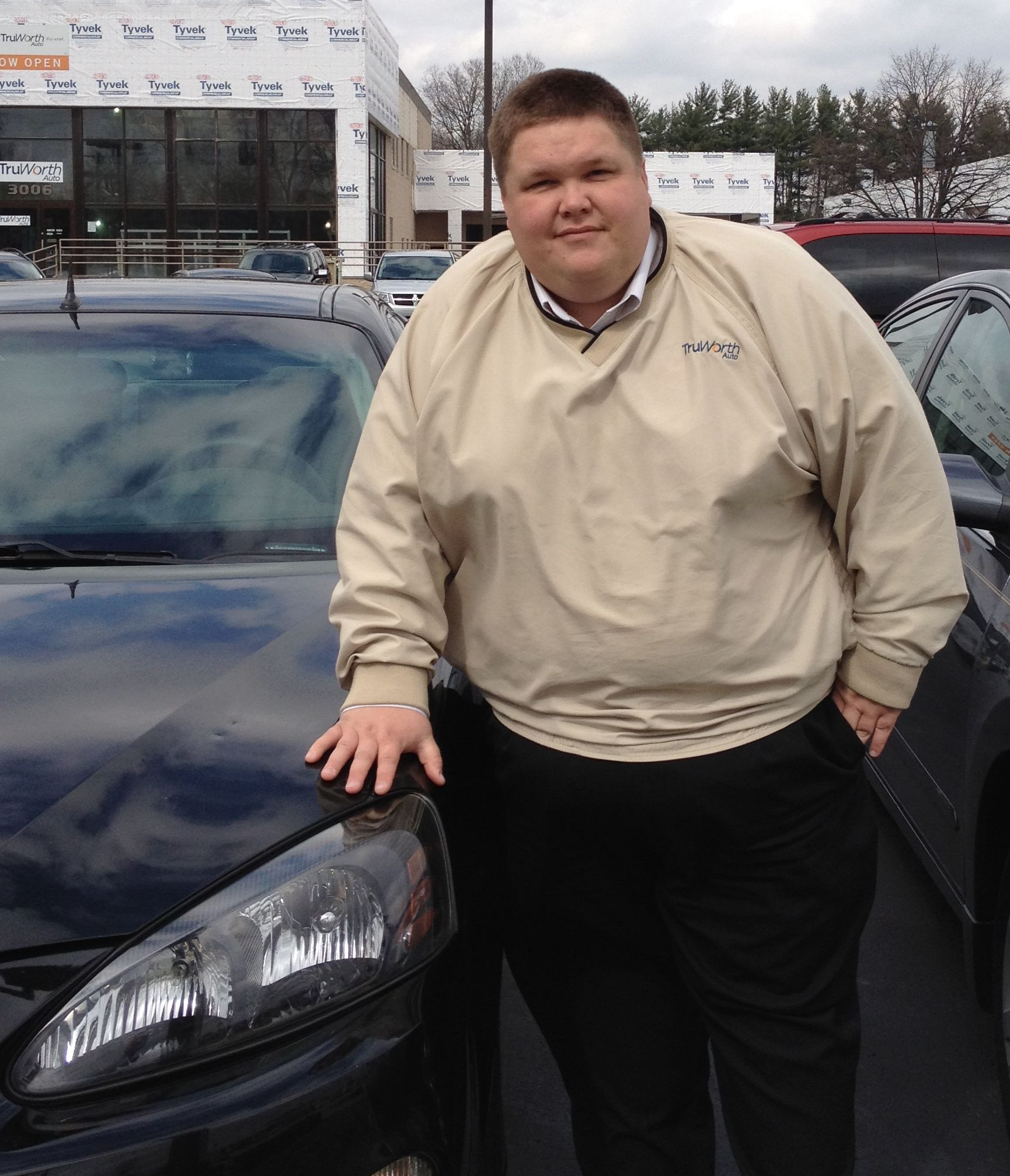 Nick Hardwick - Sales Manager
Our New Friends, at Tru Worth Auto Sales at 96th St. & Keystone.
This Is Dave
I have been working for Pearson Ford for over three years now and I have done some 80+ cars for Dave Taylor and he says Not One Complaint.

That means 100% Satisfied.

I would like for you to meet J.C.
J.C. General Manager for Champion Chrysler says Doing the headlights really makes the difference on the cars appearance.




John Genersl Manager for Tom O'Brien Chrysler North
Another one of my best clients for the past four years - Thanks John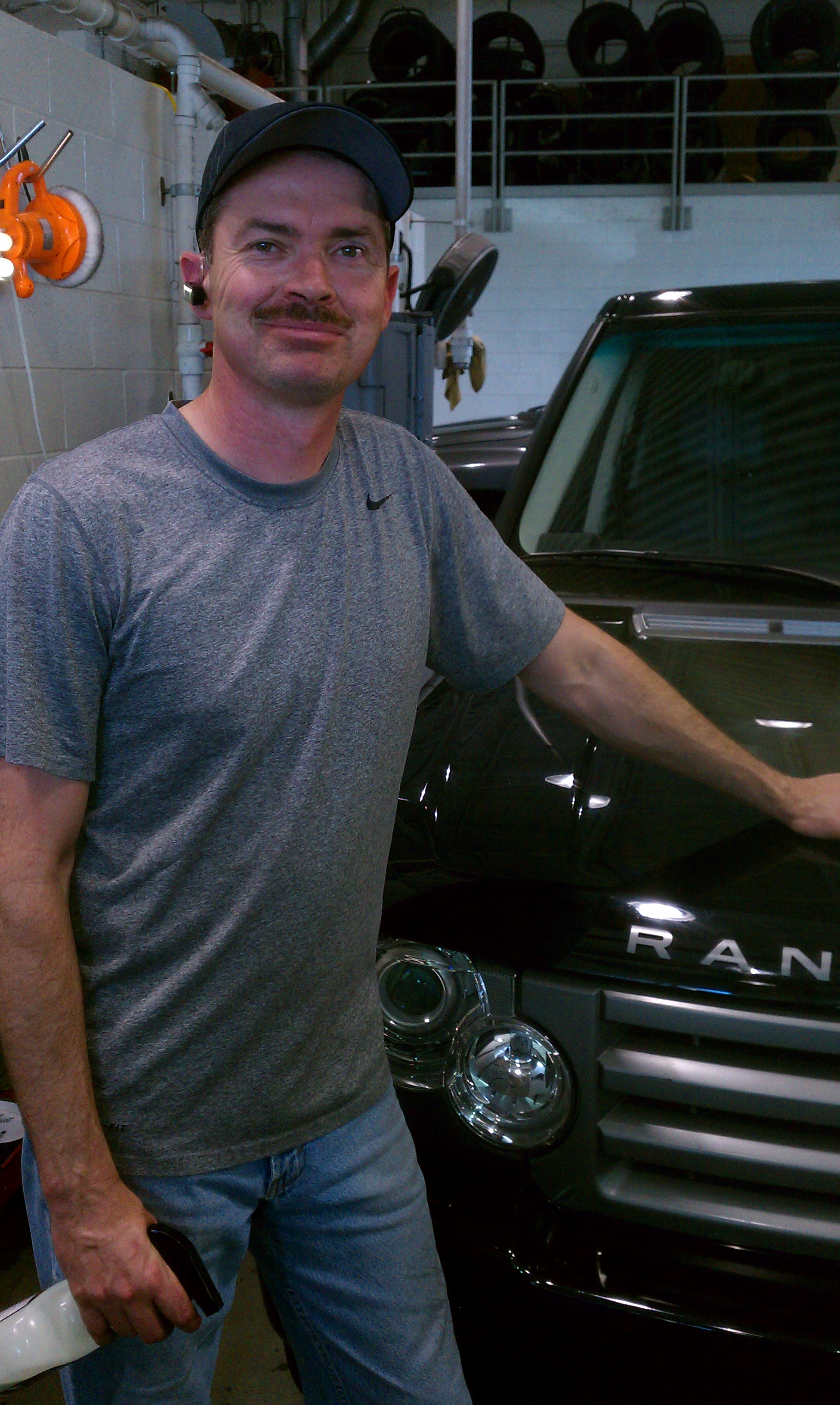 Steve Stokes Jr. Owner of Prestige Auto Detailing
One of the very best detailing guys in Indy.
Client also for four years
Need detailing work? Call Steve 317-694-1081


---
Comments


Kevin said after I followed him home that evening "I could even see your lights following me" something he could not see before.

Thank You, Thank You, Thank You!!!


---


Oh yea, I do recommend your service to anyone.

Lily H.


---
---


I was told that it would cost me hundreds of dollars to replace and yet you made them look and function like new.

Once again thank you.

---
The "HeadLightGuy" from BLN has "Restored" to -Like-New-
several sets of head lamps for us.
The lights were so bad that very little light was coming out of them, to see at night was not easy, just a little glow on the road. Afterwards they looked as if they
were 'new', not 'fixed'. This service also greaty improves the appearance of our cars so not to look old and worn.
But most of all we can see again while driving at night
...It's just plain Un-Safe to drive w/lights all hazed over.
Thank You offering a Great Service at a normal price & for for doing a Super Job w/out any hassle or games.


---


What, prompted me to have my headlights fixed wasn't that it made my car look 10 years younger, and it did. It was on my way home one night I was going down my dimly lit street and almost hit my neighbor girl because I just could not see her. After BLN was finished, I now drive down the same streets (even in the rain) and I see everything. It is amazing the difference, words cannot describe.

BLN talk about SAFTY and they mean it.


---
---
---


Bobby

---

I recently had the opportunity for you to restore the headlights on my
'05 Jaguar. I could not have been happier or more surprised with the results. I have had other people use rubbing compound on them and while it looked a little better for awhile, it was NOTHING like the work you performed. The headlights literally look like brand new again, and the night visibility is vastly improved! I would recommend your company and your service 100% with no hesitation. Thanks again for the excellent work and feel free to use this letter on your website.

Scott Jones
Family RV Rentals
5049 North 300 East
Whiteland, IN. 46184
888-535-9777 phone
www.familyrvrentals.com


---


You have helped us to "let our lights shine" (Matthew 5:16) in another way.

Ken O. "let our lights shine"

---



About the 2nd week of Nov, Rick and Beth came out to our house to restore our 9-5 Saab's lights. We bought the car about 2 years ago and we took the car to Ziebart to be detailed and have the headlights "fixed". When we went to pick up the car the headlights looked better but still did not look great, I even remember mentioning it to my husband. After about a year the headlights that Ziebart supposedly "fixed" were once again cloudy and difficult to see out of. I did some research online prior to calling Rick to come fix our lights and found many people frustrated with the do it yourself kits and that they did not last as long. Obviously I wasn't happy with the way Ziebart did their work.


I happened to see Rick driving around Greenwood and gave him a call where he talked to me about how his process works, how he fixes the problem, doesn't cover it up. He came out that weekend and pulled the car outside and let us watch and ask questions about what he was doing and why. He taught us how other companies cover up the problem. After about an hour to hour and a half my lights look brand new, he even cleaned the inside of the light! He taught us how to take care of our headlights in the future as well which was very helpful!


I can now see at night when I drive and other drivers can see me. This is the first time I have been able to drive at night when it's raining and be able to see the road and the lines much better! It was the first time in a very long time I felt safe driving in the rain at night. I used to barely be able to see just my lane on the interstate at night (no rain), now I can now see all 3 lanes! My car looks brand new and super sharp! I can't thank Rick and Beth enough for the work they did. The value is worth it! Don't fall for the gimmick's of the other people like I did!


Elizabeth M Stapleton


---



Thanks Rick!



---


Jim V-Lebannon, IN

---
---


Rick came recommended to me by Indy Honda. He met or exceeded all of my expectations. Additionally, he passed on tips for extended care and recommended products that will help keep my headlights bright and clear. I would recommend Rick and Bright Lights Now to anyone who appreciates honesty, commitment, and a very professional effort from start to finish.

Sincerely, Tim

---


The number one problem is the sun, or should I say the amount of time your car spends unprotected in the sun. If you use a product like McGuire's Plastx regularly your headlights. They will stay clean and clearer much longer. We cannot completely stop the son's effect on the plastic headlight lenses but we can minimize the damage. Whenever you can, park in a garage or carport, or park away from the son or in the shade.

Also do not use any products to clean or shine your headlight except what is made for plastic. Other products may contain petroleum products and that if never a good idea.

Using these suggestion will insure that your headlight will last much longer, and could even last longer than they did the first time.

---
---


Rick came out and spent about an hour and when he left my headlights looked NEW. I drive a 2002 Jeep Grand Cherokee, and now the whole vehicle looks much better.

I highly recommend Bright Lights Now to anyone.

P. Parks


---

Rick has come to my home and restored the headlightm lenses on two of my cars, a VW Jetta and a Honda Accord. The VW lenses, in particular, look like BRAND new.

I would recommend Rick to anyone!

Thanks Rick for the great work and coming to the house to do it!

Tom


---
---


Justyn Smith


---


Just one correction though, that would have been $1400 each, for a total of $2800 to replace both. (BMW 7 Series)

---


Just wanted to say that I have seen and used Ricks services on more than one occasion and have been 100% satisfied everytime. My lights had become so tarnished you could hardly see the light now they are like crystal



---


Just wanted to say I am completely impressed with this process and my headlights look practically new. I also appreciate you going above and beyond when coming back out to replace a bad ballast I had on my headlight after the fact. I will gladly recommend you to anyone I know needing this service. Please feel free to post pics of my headlights before and after. This was a much better deal than paying $1400 for 2 new headlights!

Thanks again for everything!

Justin Griffith
Indianapolis


---
Add Comment

Comments are not available for this entry.
---