Introduction to BLN and comments from "The Headlight Guy" / Also A Warning: Save Money, Have It Done Right the First Time.
My name is Rick.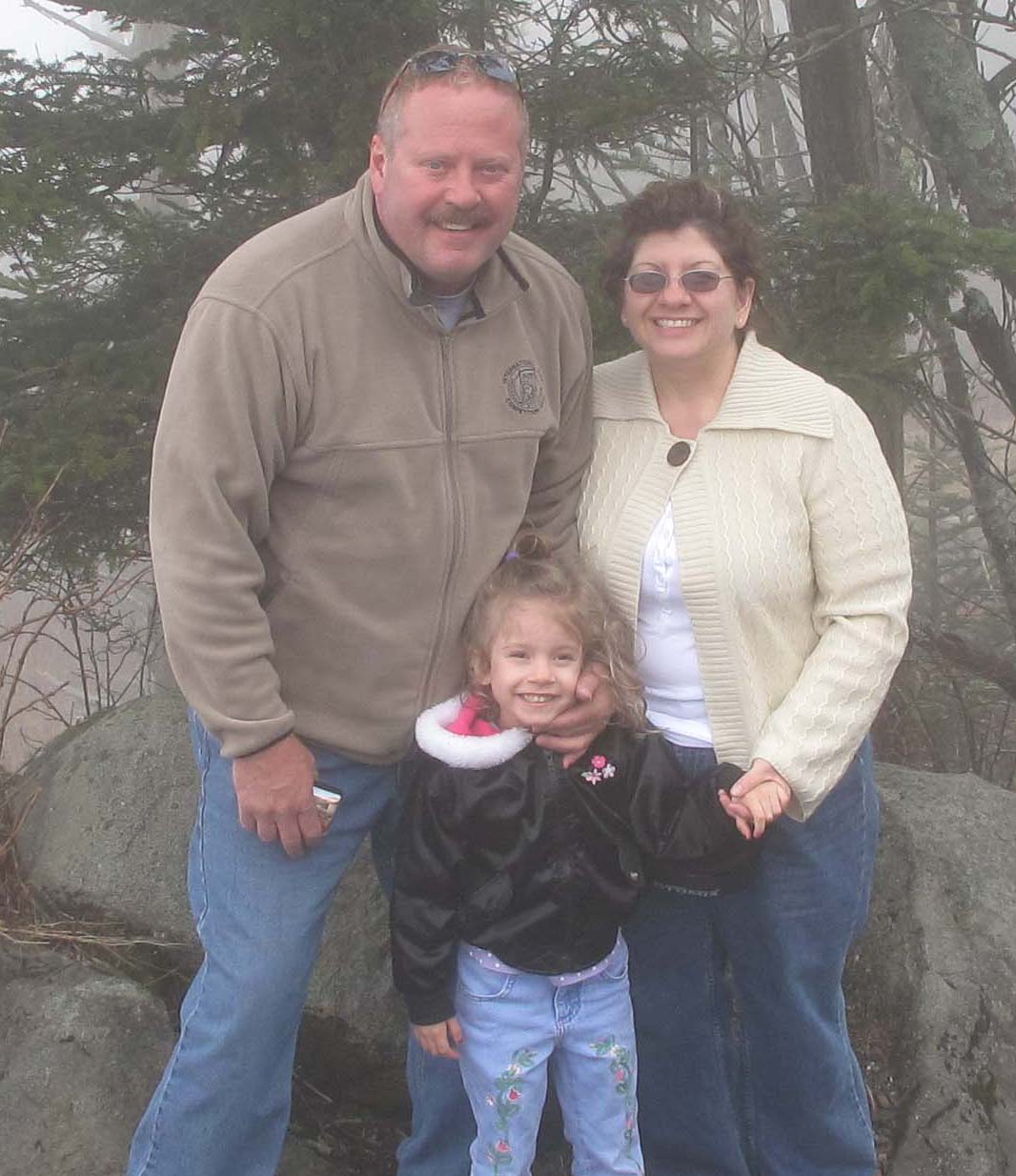 I am a UAW, member who retired from GM after 31+ years. I have been doing headlights for just about 9 years. I have done somewhere around 7500 sets of lights and believe that I am doing the best work in central Indiana. At least I know there is no one doing better work.
There are some out there claiming to clean the outside of the headlights (and most are doing very questionable work). I make it as close to factory clear as it can be. I, however, do not stop there. In many cases if the headlight is leaking water into it I can dry and reseal the light so that it does not leak. Also some headlights actually need to be cleaned on the inside as well, (i.e., BMW 7 Series (picture at top of page), Toyota Rav 4's, and others). That is something the other guys just do not do, most will not even take the headlights out of the vehicle and in many cases that is the only way to do a good job.
Another method that some use is to clean off some of the bad and then cover over the scratches they leave behind with a type of clear coat. The problem with that is that it can and will start to peel off in a short time. If you look at bad headlights in the rain they do not appear so bad, at least until they dry. The clear coat gives it that wet look all the time, but the problem is still there. Some of the kits also use this method.
So why do headlights go bad???
In times past, automobile manufacturers used glass which limited the manufacturers ability to produce a more aerodynamic vehicle. It was also much heavier than modern material polycarbonate (plastic). Plastic lenses can be shaped to just about any design and are much lighter.
That's why most modern vehicles have plastic headlights, and, with them, new problems. Plastic expands and contracts with temperature changes. While the lights are on, they generate heat, and sunny days also cause the temperature to rise. The material is porous so it traps various types of road material and chemicals used for cleaning and waxing. These factors, combined with the fact that over time exposure to the sun oxidizes the material, make it yellow or brownish in color, as well as dull, hazy or foggy in appearance.
This problem can start to show in as little as 3 or 4 years and is common in many older automobiles.
This is not just an aesthetic problem detracting from the overall looks of the vehicle and affecting the resale value. It is also a safety issue. Less light passes through the lens, and in extreme cases most of the light does not get through. Some people have reported changing their driving patterns by driving only well lit streets or not driving at night because of these problems. (Could this be you?)
Until now many thought the only solution was replacing the old, unsafe headlights with COSTLY NEW ones, sometimes running into hundreds of dollars. That is just not the truth. In many cases these can be repaired to nearly factory new condition. I am just one of a network of headlight specialist throughout the country that has the skills to do this. I will be listing some of these in future comments.
When you are looking to buy a used car (in Indianapolis or surrounding areas) look closely at the cars headlights, and if they need work, before you buy, ask your sales person to call Bright Lights Now 317-987-2020.
Feel free to Visit my web site at http://www.brightlightsnow.com/
I will be updating this blog regularly. Feel free to leave your own comments.
Question. Does having your headlights restored really make a difference in your ability to see better at night???
Diagram from the internet.This WARNING comes from THE "HEADLIGHT GUY"
Save Money Have It Done Right The First TimeWARNING:
If you are looking for cheap work do not call me. We charge more than most, and we do not apologize for it. There are ones doing Headlight Restoration CHEAP and from my experience that is the kind of job you'll get. I have ones telling me all the time that have had this CHEAP work done, "that the results of this process does not last very long and they go bad again, fast", "they looked better but...". (Your headlight should NOT go bad again fast, and they should look nearly "FACTORY NEW") FROM MY EXPERIENCE this is the results of one's doing cheap work. I have been doing HEADLIGHT RESTORATION for 4 years and have done more sets of lights than I can count, and have NEVER had someone bring back a set to me because of being unhappy with the quality of work. I work for a good number of major auto dealers in Indianapolis and surrounding areas, and several garages that work on your high end cars i.e. Mercedes-Benz, BMW, Jaguar, etc. and when these guys come around with this CHEAP work the managers send them on their way telling them they would rather have the higher quality work then the cheap work.
I do remove some headlights, that's the only way to do some and do the job right. Some cars you can't reach the entire light without removing it. And some need to be cleaned on the inside as well and you can not do that with the lights "on the car" That's another reason we are the real deal, not the other guys. And if you KNOW WHAT YOU ARE DOING there is no need to worry about the beam adjustments moving.
I am a firm believer in the saying that "A man knows the value of HIS work". If you want CHEAP call the other guys (who are cutting each others throats to make a buck.) If you want the best call 317-987-2020
NOTE: I know that some will not like what I'm saying but I have fixed the work of many that say they "Restore Headlights". Most if not all of these "CHEAP" guys are "Fly By Night", "Here Today Gone Tomorrow". This is just the way I feel based on my experiences.
So if you want someone who will be here for a long haul, That's me.
Bright Lights Now is simply the best HEADLIGHT RESTORATION SERVICE offered in Indianapolis and surrounding areas.
Simply go to http://www.brightlightsnow.com to find out how your lights can be RESTORED to that near factory new look that will allow you to see again at night, without the costly replacements of new ones.
---