I thank you in advance.
Rick: The Headlight Guy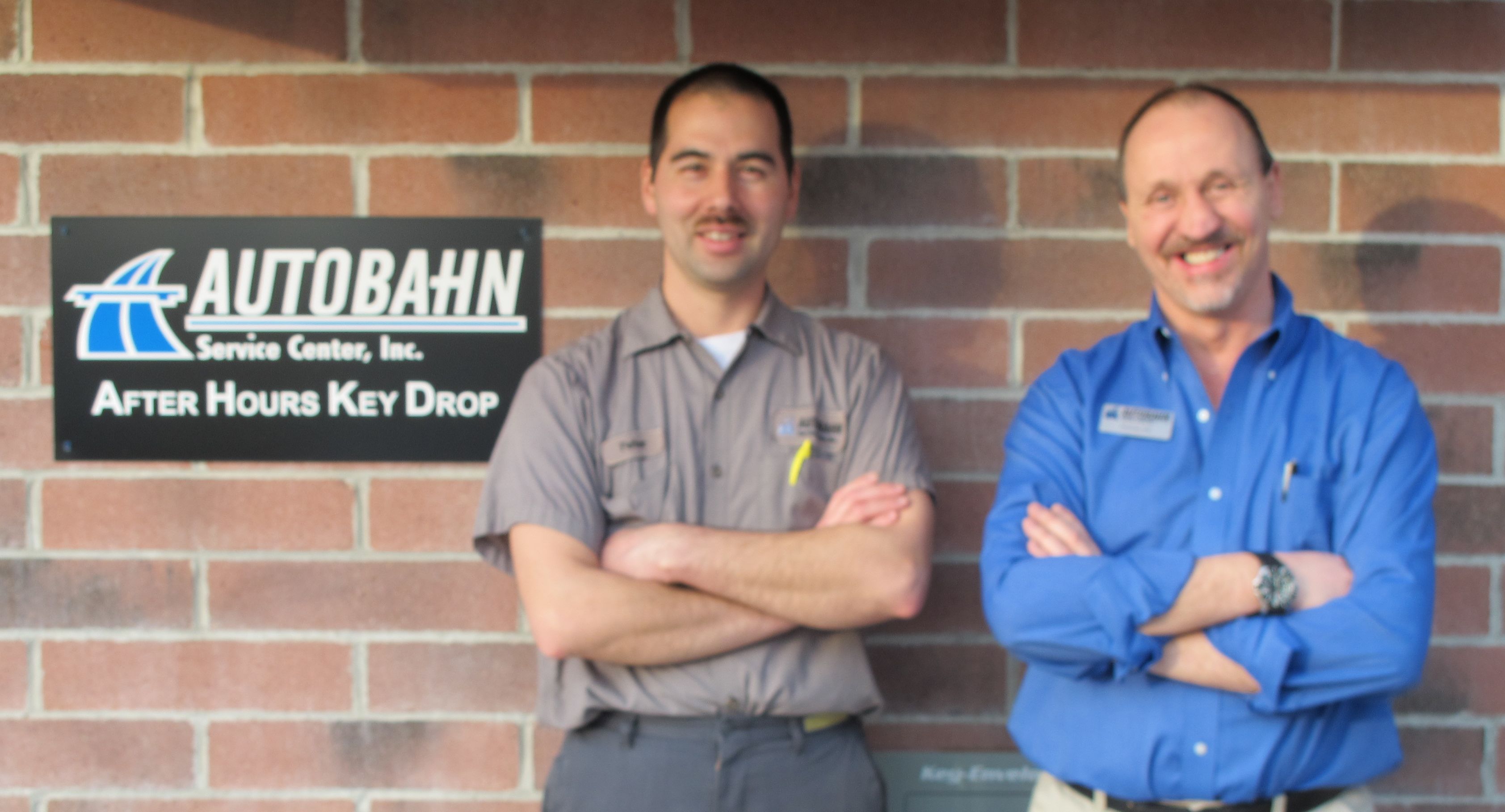 Peter - Thomas
Our Friends at Autobahn Service
Happy Clients for Four Years Now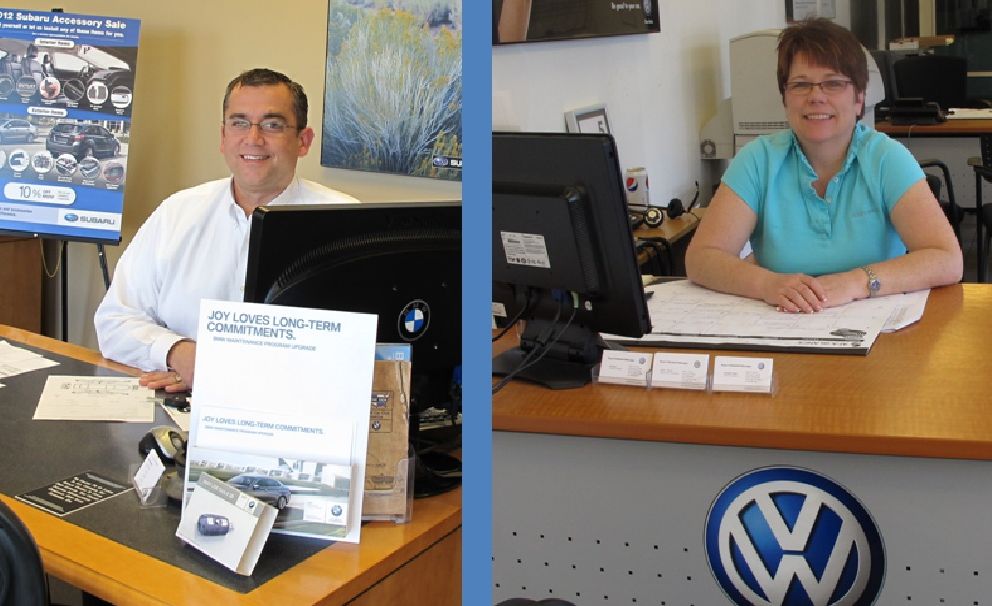 Kelly - Karla
Also our Friends at Dreyer & Reinbold Greenwood
Happy Clients for Four Years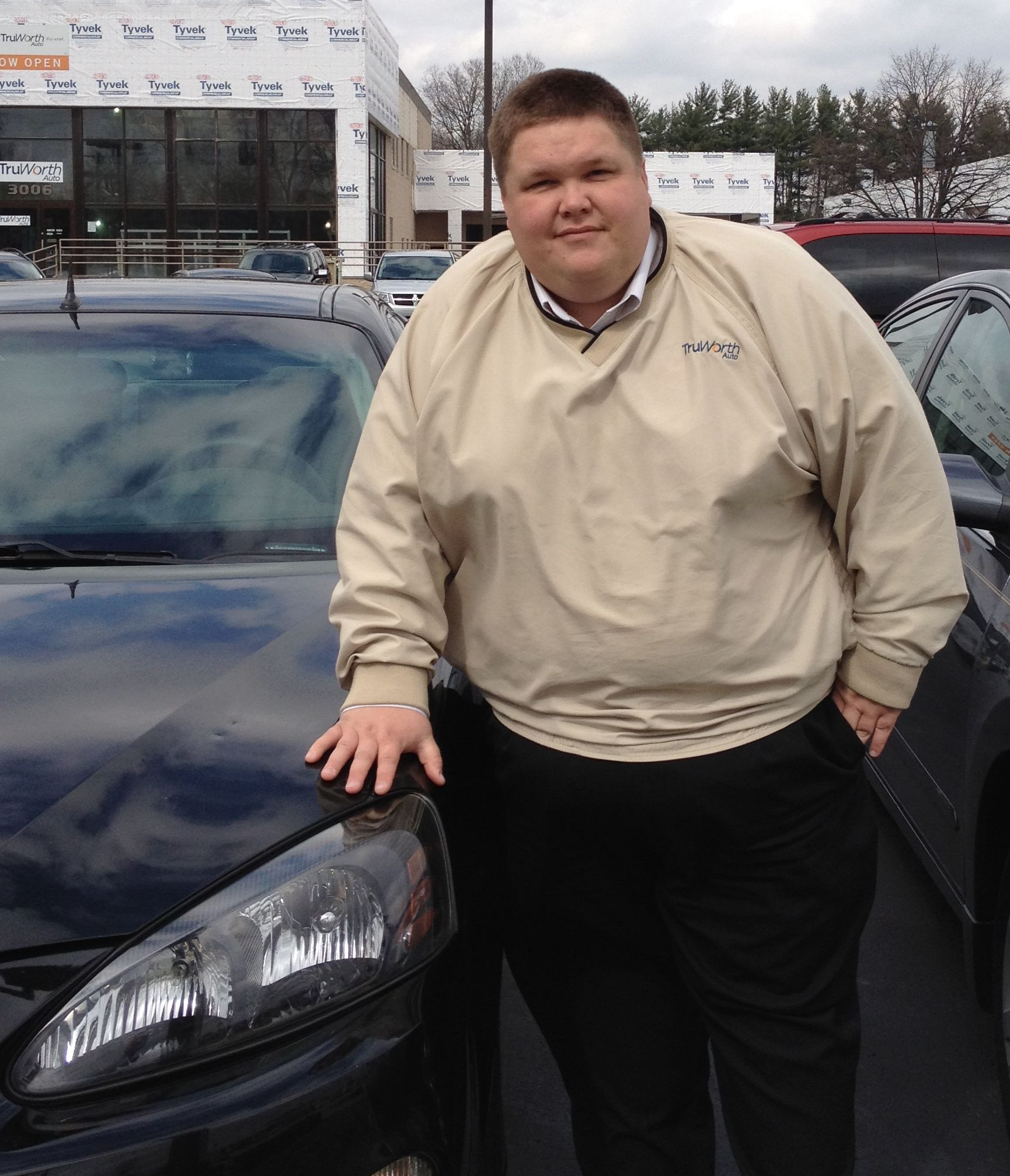 Nick Hardwick - Sales Manager
Our New Friends, at Tru Worth Auto Sales at 96th St. & Keystone.
This Is Dave
I have been working for Pearson Ford for over three years now and I have done some 80+ cars for Dave Taylor and he says Not One Complaint.

That means 100% Satisfied.

I would like for you to meet J.C.
J.C. General Manager for Champion Chrysler says Doing the headlights really makes the difference on the cars appearance.




John Genersl Manager for Tom O'Brien Chrysler North
Another one of my best clients for the past four years - Thanks John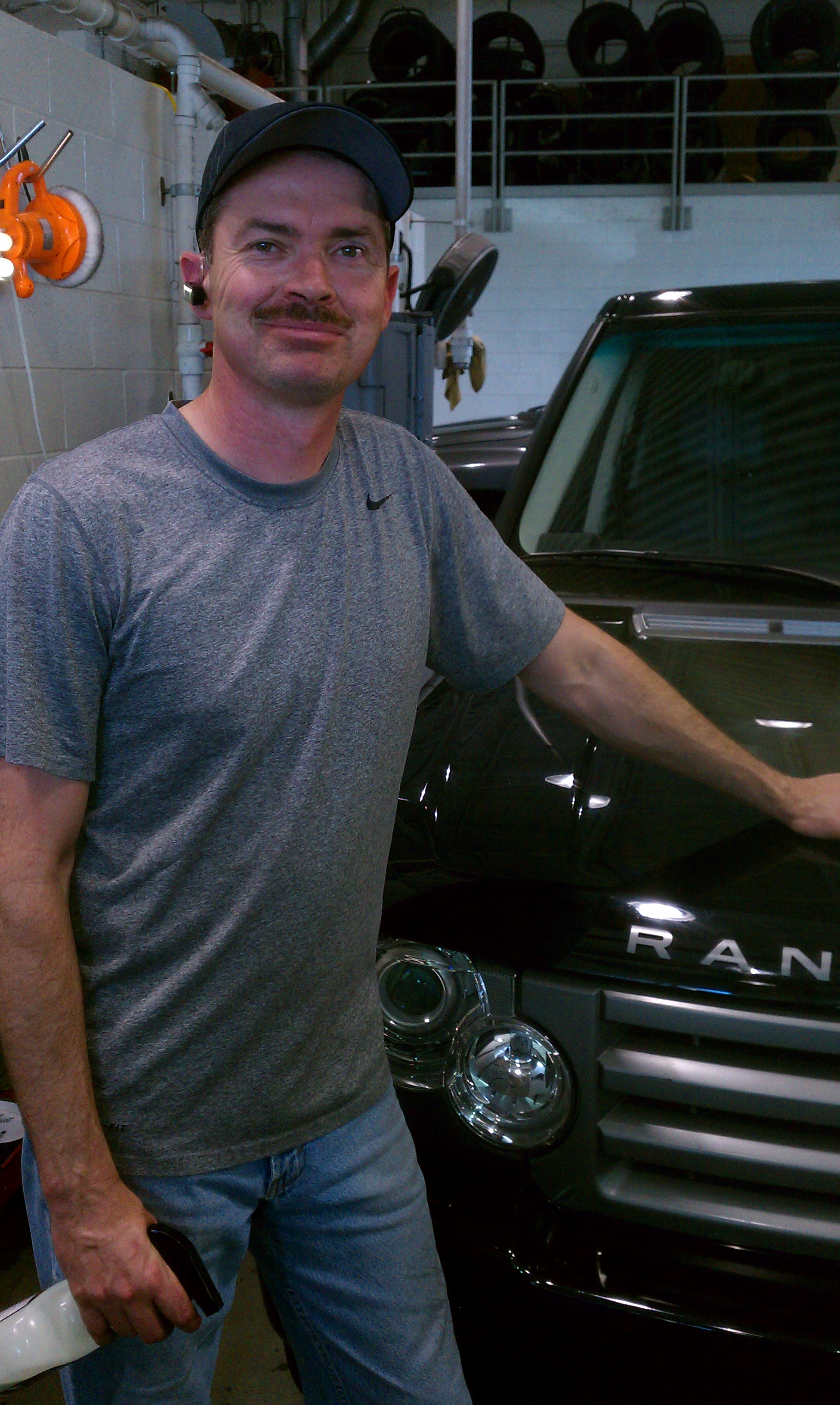 Steve Stokes Jr. Owner of Prestige Auto Detailing
One of the very best detailing guys in Indy.
Client also for four years
Need detailing work? Call Steve 317-694-1081


[ view entry ] ( 10565 views ) | permalink
---
<<First <Back | 1 | 2 | 3 | 4 | Next> Last>>